Helping couples keep it hot!
A couples and sex therapy podcast with experts
having the real conversations about love and sex
. . . that you've always wanted to have.
Foreplay listeners, join George and Laurie in this episode and help us celebrate 4 years of podcasting together! It has been quite a ride with our fearless love experts at the helm and we look forward to continuing to help our listeners keep it hot! Today we are breaking down the formula to unlock female desire. Listen as we share the 3 key ingredients that we have found are a common theme among clients, friends and in studies. They are emotional connection before sex, relaxation before sex and wooing/wowing your love. Women need emotional connection to unlock their sexual desire. Tune into the emotional needs of your female partner and focus on high levels of emotional engagement. Ask yourself: Am working to ensure that my lady feels seen, heard and understood? Next, never-ending to-do lists often keep women trapped in a constant state of go, not allowing for the proper amount of relaxation to help prime the body for desire and sexual connection. A spa day a few times a year is great but just won't cut it when it comes to unlocking female desire. Help your love protect her space and focus on relaxation. Lastly, we're talking about wooing and wowing. Getting explicit with compliments, playfulness, flirtations to directly signal how much you want and desire the woman in your life.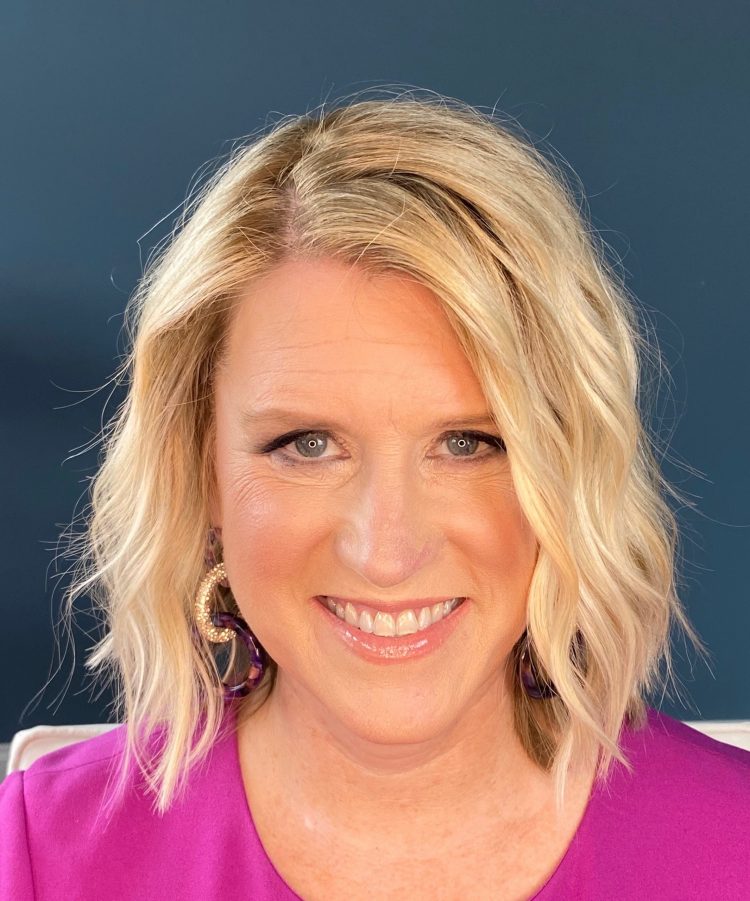 Sex is one of the greatest adventures in a relationship. It makes us feel alive. It can connect our bodies, brains and hearts. In fact, sexual and emotional intimacy are intertwined; we need both to be happy. With too little eroticism – our relationship is dull and with too little emotional connection – sex is mechanical. Most of us don't know how to find this balance. And talking about our sexual needs is so risky. We might cause a conflict; we might be judged; we might not even know what our needs are. Join us, as two expert therapists have a frank, fun and informative conversation to help you keep it hot! – Sex Therapist, Dr. Laurie Watson, PhD, LMFT

The best four letter word for intimacy is not fuck but talk. Swinging from the highs of passion to the lows of rejection, sex offers us plenty to engage with and talk about. It can trigger what is best and worst in our relationships. Yet most of us find it difficult to discuss – especially outside the bedroom. I want to take away the stigma of talking about sex and instead celebrate its glorious design to enrich our lives. To truly capture the opportunity for growth in intimacy – let's talk about sex, baby!   – Couples Therapist, George Faller, LMFT