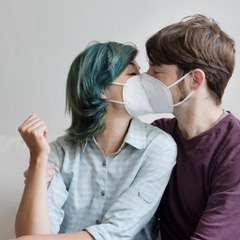 The stay-at-home orders across the country because of the Covid-19 Pandemic has increased the economic and health security. Dealing with feelings of helplessness is a drag on individuals and impacts sexual desire. Join sex therapist Dr. Laurie Watson and Couples therapist George Faller as they talk about how to maintain sex during 'war-time.'
Check out our sponsor Uberlube. Use the coupon code 'Foreplay' to get a discount! Silicone-based lubricant for keeping it hot!
Subscribe on iTunes!