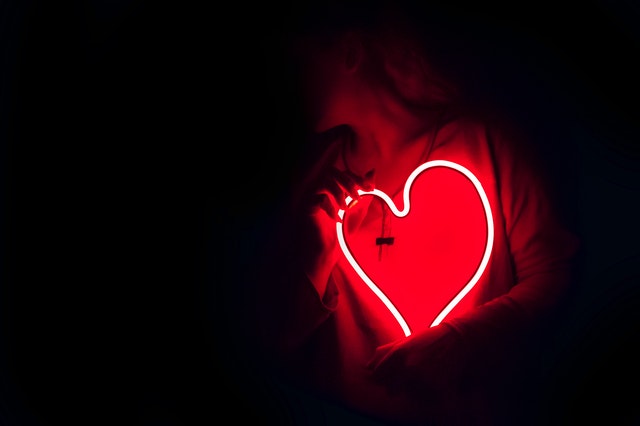 Sex Advice Podcasts
Let's talk about sex.
It seems like a simple enough request, but for many couples talking about sex can be highly emotional and embarrassing. Growing up no one tells you that real sex isn't like what you see in the movies or that relationships can get off track so easily. Through our private counseling work, we see couples every day that struggle to communicate what they need in the bedroom for fear of causing conflict or hurting their partner's feelings. That is why we started Foreplay Radio – one of the best sex-positive podcasts – to bring you concrete tools to improve your relationship and help you experience true intimacy in your relationship.
Foreplay Radio – Who we are
Our podcast features nationally-acclaimed sex therapist, author, and blogger Laurie Watson, PhD, LMFT. Laurie has helped countless women reclaim their sexual desire through her book Wanting Sex Again: How to Rediscover Your Desire and Heal a Sexless Marriage. Laurie is joined by her co-host George Faller, LMFT. George is a global leader in couples therapy, author, and supervisor & trainer in Emotionally Focused Therapy about the vital topics of sexuality, eroticism, marriage, and committed partnership. He believes that the best four-letter word for intimacy is talk. With decades of counseling experience for each of them, these two internationally-known therapists bring you concrete tools for your relationship. Fall in love again. Rebuild trust. Rediscover desire.
Why we started a sex podcast
Sex is one of the greatest adventures in a relationship. It makes us feel alive. It connects our bodies, brains, and hearts. In fact, sexual and emotional intimacy are intertwined. We need both to be happy. Unfortunately, many people have families who aren't willing to talk about emotions much less sex. This can lead to a stigma and sense of shame around sex and human sexuality. Without guidance, once you're in a negative cycle of blaming and withdrawing it can feel hopeless. It may even have you worried that you've married the wrong person.
Through our counseling experiences, we have seen thousands of couples struggle to find the right balance of emotional and sexual intimacy in their relationships. Foreplay Radio aims to take away the stigma of talking about sex and instead celebrate the ways it can enrich our life and relationship. Frank, funny, and informative conversations help you keep your relationship hot!
Sex Advice Podcasts – What We Talk About
With an extensive library of sex advice podcasts in the archives, there is something for everyone when it comes to sex and relationships. Our podcast is for people who want to have exciting sex and deep intimacy with one person—their spouse or partner. Unfortunately, maintaining an alive sexual relationship doesn't come as naturally as you might think. Couples often get into a struggle where one person needs an emotional connection before they desire sex and the other needs sex in order to become emotionally vulnerable. We work hard to bring a balance of sex advice for women and sex advice for men. Podcast topics include:
Frequency differences
Low libido
Love as the true adventure
Female orgasm
Pursuer-Withdrawer dynamics
Erectile dysfunction
Premature ejaculation
Men and vulnerability
Safe haven relationships
Sexual inhibition
Speaking from the heart
Emotional closeness
Foreplay Radio has an extensive library of over 200 sex advice podcasts for you to listen to. Our mission is to promote a healthy dialogue around the topics of sex and intimacy in order for couples to keep it hot!
In addition to the podcast, we also offer several resources for you to explore. You can visit the resources section of our website to look through our book selections. You can even find information about George's Connection Course for Couples. This is a full day couples retreat of experiential learning where you will gain the best tools and understanding to grow and safeguard your relationship.
If you want to join the conversation, send your questions and success stories by clicking here to go to our contact page.
Subscribe to Foreplay Radio Sex Therapy wherever you listen to podcasts.